We focus on Healthcare, Education, Governmental and Specialty Manufacturing facilities. Our work includes infrastructure planning, system development, commissioning and training for energy plant and distribution systems.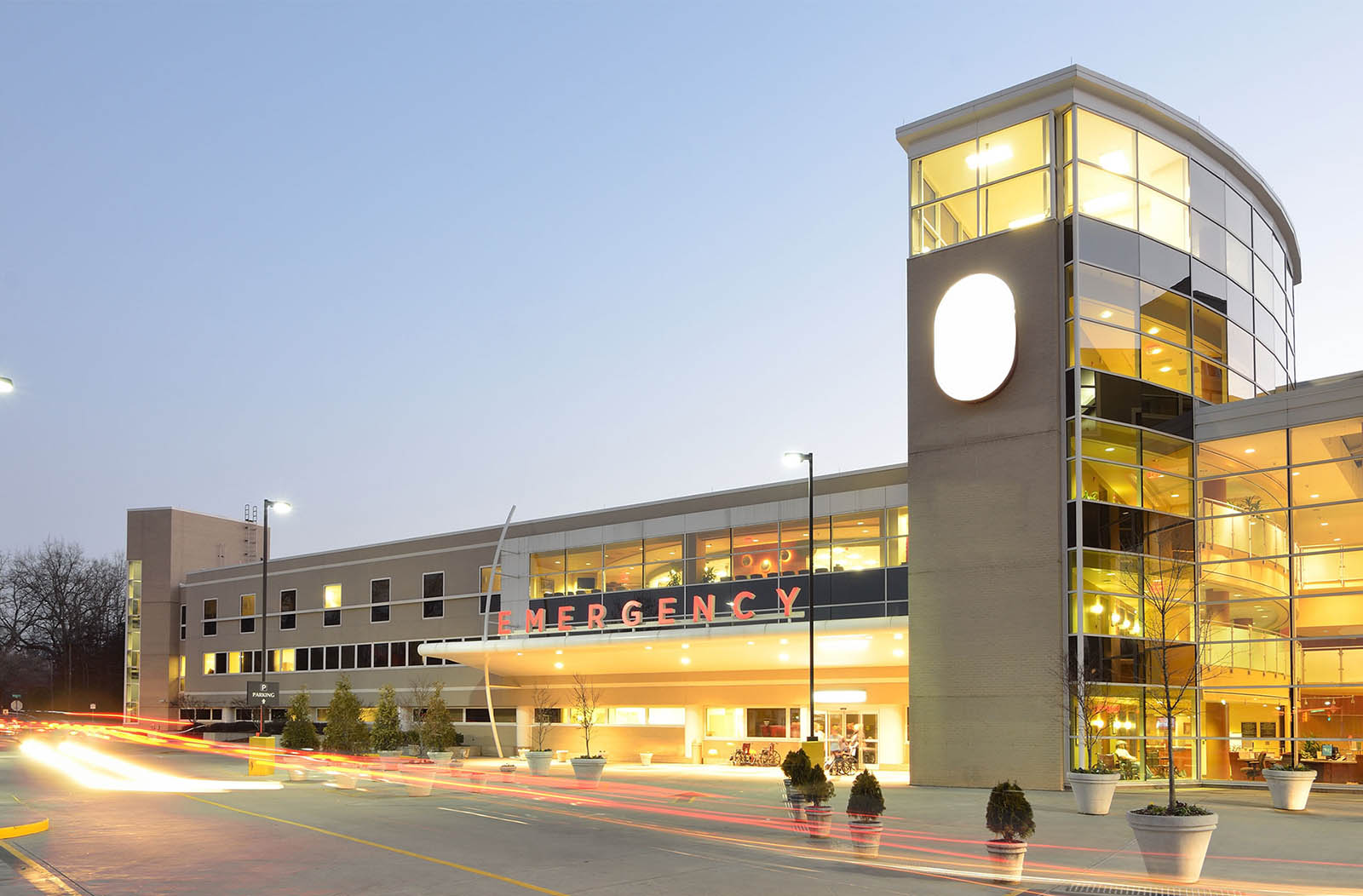 5-year Infrastructure Master Plan
AERAS completed a 5-year infrastructure master plan for a rural, southern hospital.  With the facility team we visualized where the infrastructure needed to be in 5 years and planned the steps to that goal.  The plan organized, prioritized and budgeted over 45 projects and improvements. 
The plan enabled the hospital to:
Catch up on deferred maintenance
Meet current requirements related to ventilation air, filtration, and temperature and humidity control
Improve energy efficiency
Efficiently leap forward to the infrastructure the facility really needed
A western hospital was constructed with an "Ultra-large" Air Handling Unit of 180,000 cfm.  The unit needed upgrading but served all areas of the hospital and could not be turned off. 
AERAS engineered the upgrade projects and organized vendors and contractors to install them while the unit still functioned.  The projects achieved critical goals:
Increased airflow by 10%
Replaced two large fans with a 12-fan wall
Increased ventilation air and mixed air control
Increased heating capacity
Increased space pressurization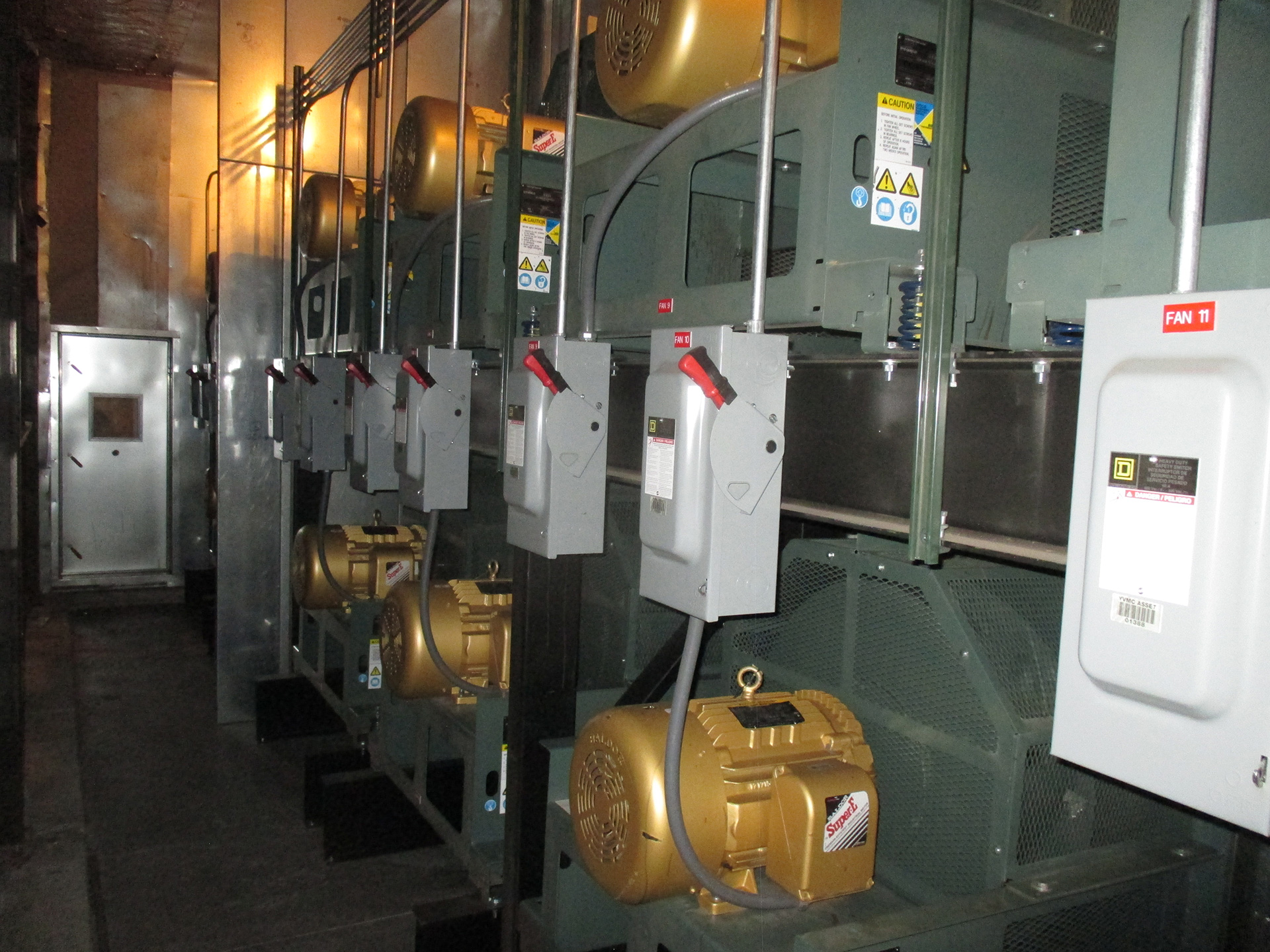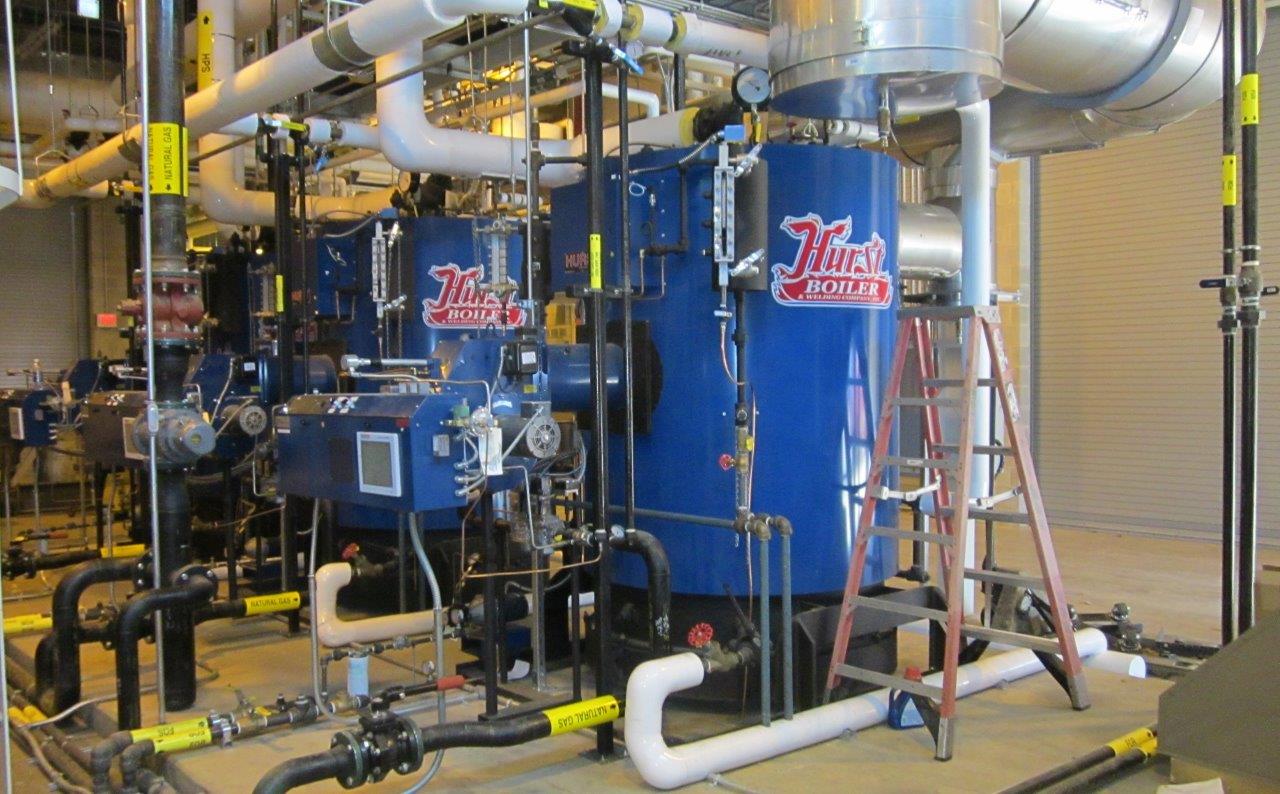 LEED Enhanced Commissioning
An expanding public transportation agency required LEED Enhanced Commissioning for new facilities. The facilities included office, retail, and manufacturing functions with a variety of new equipment for mechanical, electrical and plumbing services.  
The systems commissioned included:
Photovoltaics
Emergency generation
Boiler, chillers and hydronics
Domestic hot water
10-year Plan and Sustainability Roadmap
A western hospital faced an aggressive expansion plan and needed to ensure the infrastructure kept pace. 
AERAS developed 10-year infrastructure plan with the facility management team.The team pushed the envelope further by developing a local tool called the Energy and Resource Efficiency Program (EREP).  The EREP, based on the ASHE Sustainability Roadmap for Hospitals, brought a platform and context for understanding the hospital's vision for sustainability, efficiency, and competitiveness in the region.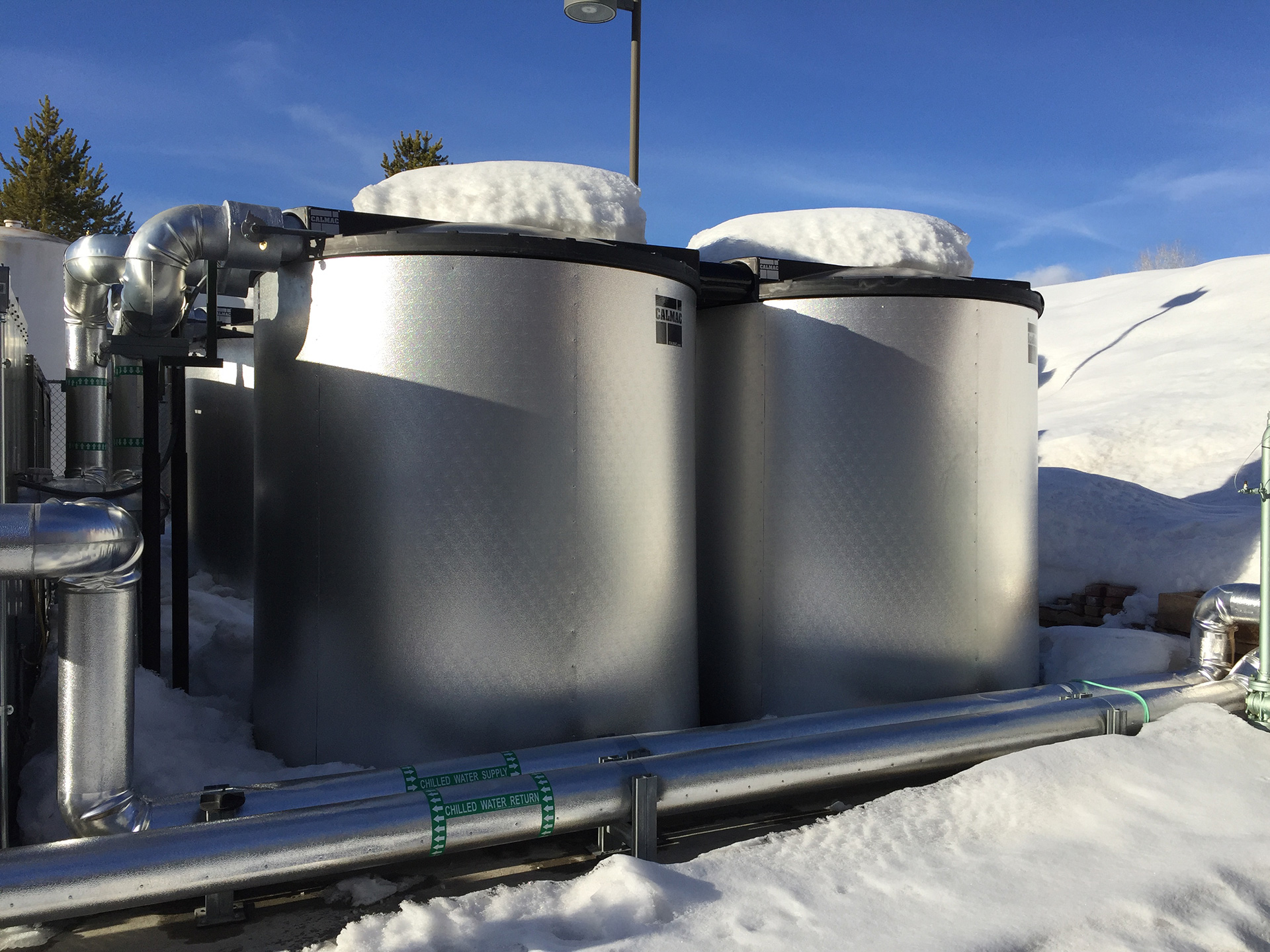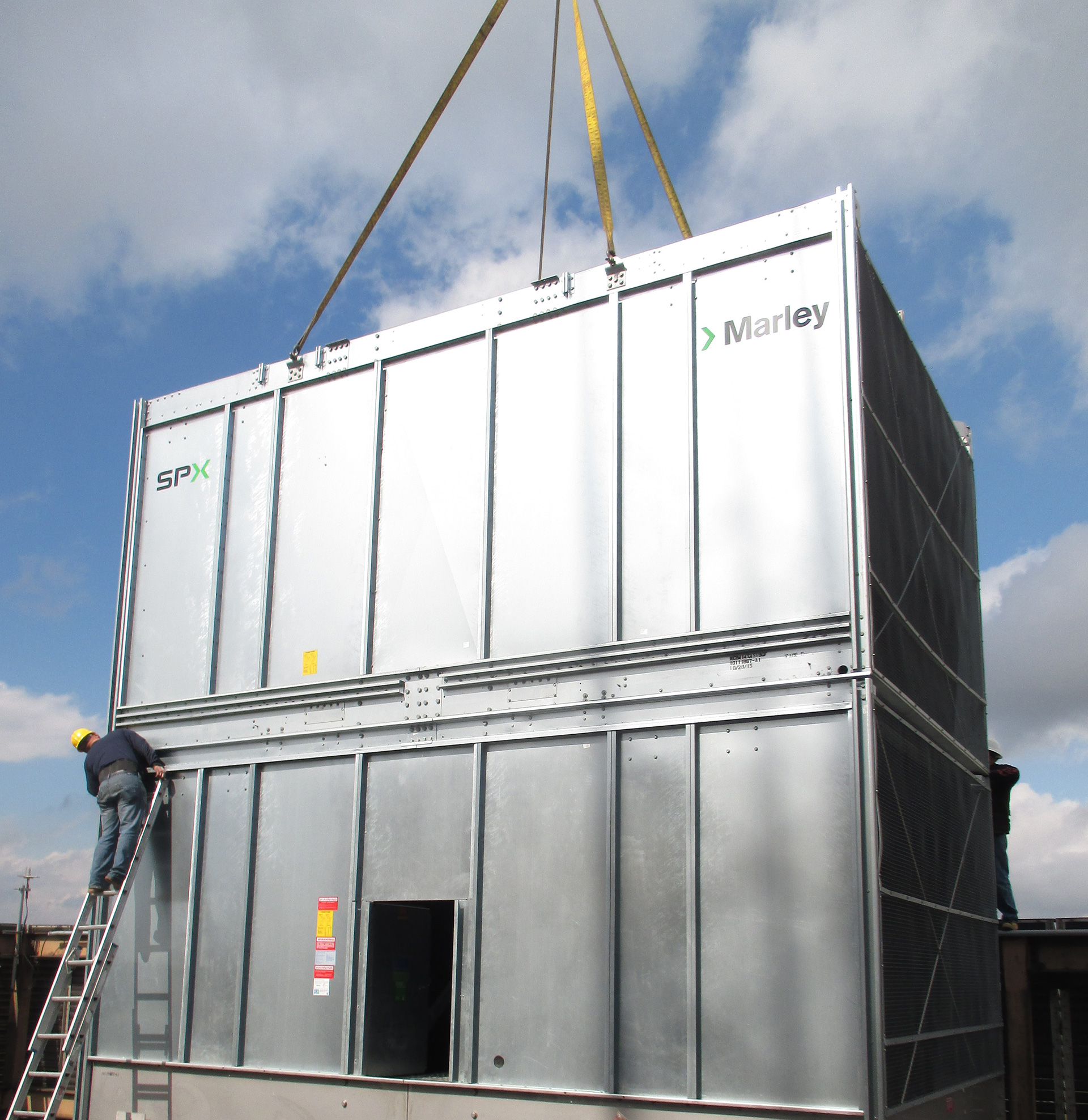 A southwestern hospital struggled with cooling and humidity control. Four aging chillers were not able to keep the facility conditioned, and even fell off line unexpectedly putting the hospital at risk of losing environmental control.
AERAS developed a solution to replace the chillers with redundant, dual chillers with new piping and pumping to "get the cold out" to the facility! The project was installed without interrupting service to the patient care areas. The work accomplished the following objectives:
Functioning primary/secondary water flow
Peak energy efficiency
Increased staff confidence
Redundancy of main plant equipment