AERAS is a research, engineering, development and testing firm focused on holistic facility analysis and infrastructure system development.  The firm's purpose is driving your infrastructure systems toward your organization's goals. 
AERAS was formed to bridge the gap between the offerings of engineering firms and the needs of the Facilities Management group.  AERAS works to help facility directors develop comprehensive infrastructure strategies for the organization's management team and the facility's operations staff.  This is achieved by thorough engineering system research, data analytics and consideration of the facility operation as a whole.   Extensive system design experience is then brought to bear to determine the best strategies for reaching the owner's goals.
Well executed commissioning and acceptance testing programs enable successful management of infrastructure systems.  AERAS personnel have been engaged in commissioning activities for over 24 years, before the development of most current commissioning standards and guidelines.  We are regularly engaged in both new building and existing building commissioning projects.  AERAS' combination of design and operations knowledge with a deep understanding of standard commissioning testing protocols ensures optimal system operation. 
AERAS has a national presence and is a Verified Veteran Owned Small Business (VOSB) by the Department of Veterans Affairs.  
STEVEN P. FURGESON, P.E.
Founding Principal
Steve is the founder and principal of AERAS, PLLC.  His passion is bringing the client's unique operational goals into a well executed infrastructure development.  Whether installing a new system or revitalizing an existing system AERAS' goal is to bring the best engineering and commissioning to achieve the owner's perspective. 
Before founding AERAS Steve was the Director of the Asset Management group within an international, healthcare facility services corporation.  He also has been an engineering leader in national consulting firms.  All of these experiences have shown him the clear advantages of healthy engineering systems that are reliable, sustainable and resilient.  Steve is an advocate of ongoing monitoring-based commissioning programs.
Steve is a licensed Professional Engineer in the states of California, Colorado, Connecticut, Illinois, Maine, Massachusetts, New Hampshire, New York, Ohio, Pennsylvania, Texas, Virginia.  He maintains national certifications and associations with leading industry groups.    Steve is a retired Lieutenant Colonel who served as an instructor and energy consultant in the United States Air Force.  He is a published author and speaker on energy, sustainability and infrastructure systems.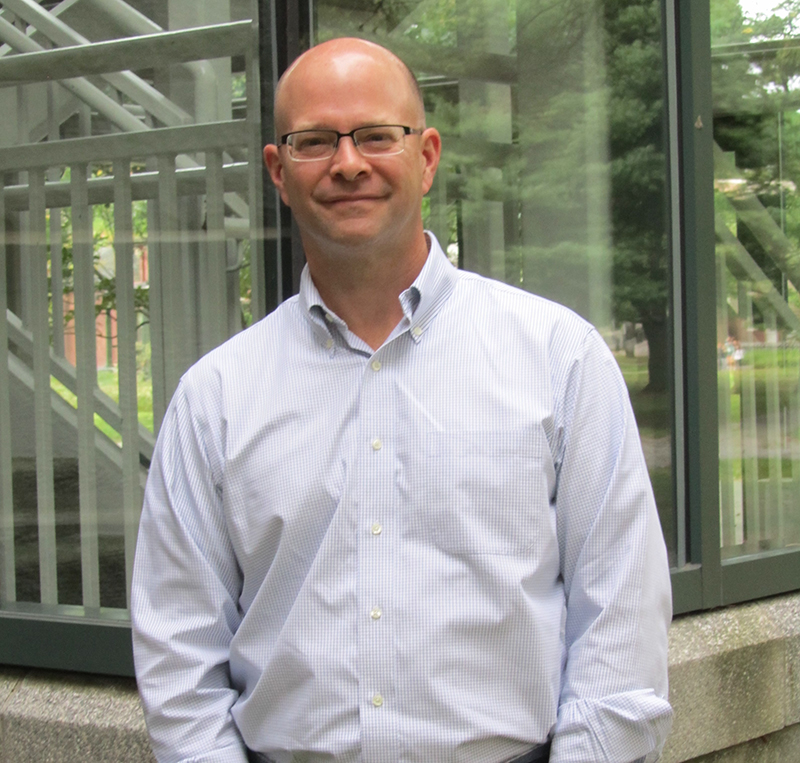 Certifications and Associations
CHFM – ASHE
CEM – AEE
LEED AP – USGBC
BCxP - ASHRAE
Active NCEES Record